Deep Breathing for Relaxation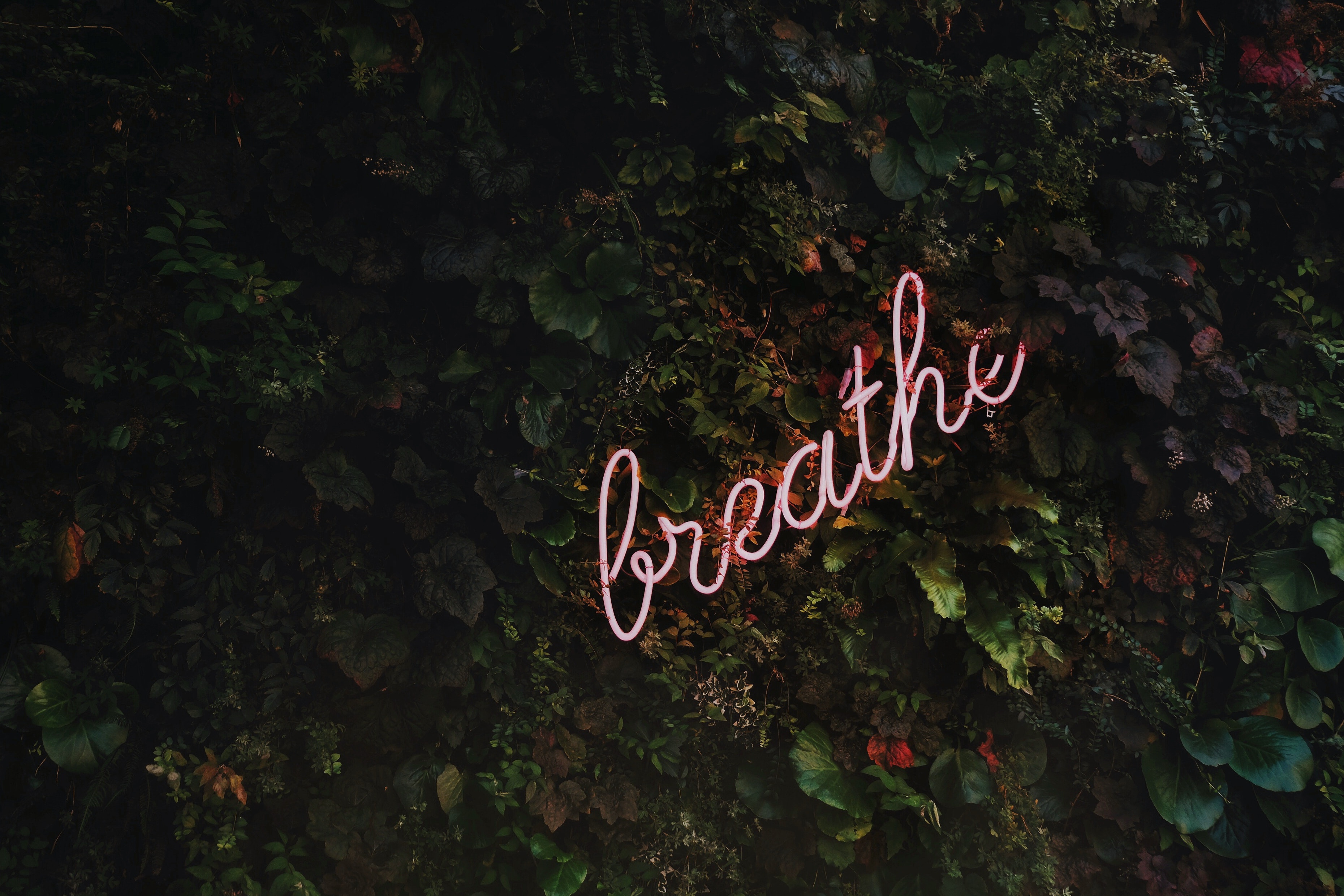 Focused breathing and effort toward relaxation are often combined for great health benefit and can drastically alter how we manage stress in our daily lives.
It has even been reported that studied medidations can be responsible for lowered levels of lactate in the blood.
The following link is a good starter for 'Breathing and Relaxation' techniques.
http://www.webmd.com/migraines-headaches/guide/relaxation-techniques
Below is an excerpt:
" What Are Some Relaxation Techniques I Can Use to Help my Headaches?
In order to learn how to relax and cope with migraines and headaches, you need to become familiar with your own breathing patterns and change them in ways that will help you relax. Your breathing pattern is often disrupted by changes in emotion. Some people who are anxious tend to hold their breath and speak in a high-pitched voice as they exhale. On the other hand …"
---
---